Don't ignore the walls once you start decorating the homes. They can make the surroundings look impressive and unique. The walls add meaning to the interiors. Whether it is the home or the office the walls are meaningful for all the constructions and the surroundings. Considering the décor of the rest of the interiors and your personal choice you can create a perfect wall. There is a huge set of options available for the wall decoration. From the color choice to the texture of the paints anything can be used to make your walls look different and unique. For a formal look, you have the option of adding the wallpapers, tiles, panels of different kinds to decorate the walls the way you like. Hooks, brackets, wall hangings, and the baskets can also be used to make the walls look really beautiful. Some great ideas for the wall décor are as follows: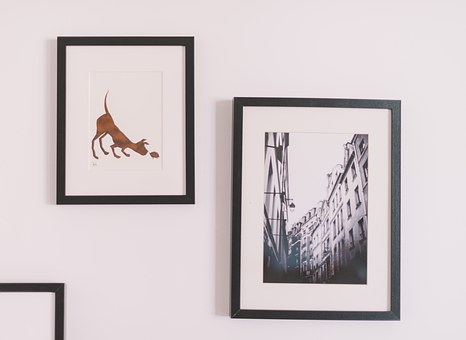 Making a collection of deep baskets, bowls or other similar pieces in different hues can make the walls look different and impressive. A beautiful combination must have all the colors that are used in the rest of the interiors. They must go with the furniture, curtains, carpets etc. This will enhance the overall look of the interiors. There are certain DIY ways of coloring the baskets too.
If the wall is in an official area then you have the choice of using the huge alphabets in different colors and fonts. The name of the office, a business can be part of these decorative. If the alphabets are organized in a specialized pattern like overlapping then they can look more impressive and beautiful. Put in all your creativity to make the alphabets stand out against the rest of the interior settings and accessories.
The sculptures can be hanged on the wall They can either be in the same color as that of the wall or can be painted in a contrasting color. Such kind of wall decors goes great with the interior decoration based on the vintage theme. If the rest of the decorative also have an ancient touch then these wall decors will really compliment them.
Make your walls look different with the unique pattern panels. They can have different kinds of patterns, collages, and The decorative wall panels can have the messages and the quotations too. They are actually meant to display the objectives and targets of the company. The family collage based panels can add life to the memories.
Why not add some clock to the walls? They are not just meant for displaying the time but they are equally great for the sake decoration. The clocks can come in a number of shapes and sizes. There are patterns on the clocks too to match the room accessories.